If you're heading out of town for Thanksgiving, you've probably already got a list of must-do's going that is a mile long. Pack your suitcase – check. Clean out the fridge – check. Notify your bank – check. Set your thermostat- check. Set the timer for your lights – check. Lock your doors and windows – check. Make sure mice can't get inside… While that last one might've surprised you, it's imperative you take the necessary precautions to prevent a mouse problem if you don't want to come home to a house full of rodents.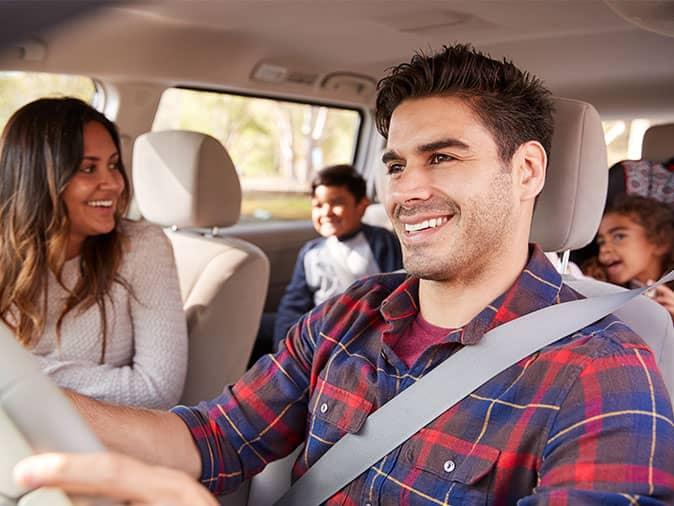 Is there really a need to worry about mice while you're away?
In a word, yes. Mice are gnawers. In fact, the word "rodent" comes from the Latin word rodere which means… you guessed it, to gnaw. Very fitting indeed since mice have incisors that are constantly growing. The only way to keep them at a manageable length is to gnaw.
Unfortunately, mice gnaw on just about anything they can get at from cardboard boxes in the storage closet to electrical wiring behind the drywall. Damage caused by their chewing and gnawing can range from minor cosmetic problems to major structural issues. They can also cause shorts that spark fires. Nothing good comes from gnawing mice, especially when there's no one home to observe the warning signs.
Did we mention their gestation period is measured in days not months?
Nine months. That's how long it normally takes for a human being. For mice, it's about 19 days. What's more, a pregnant mouse typically gives birth to multiple babies per litter and is capable of producing multiple litters each year. If that's not enough, female mice reach sexual maturity very early on, often within 4-8 weeks of birth.
If you run the numbers, you'll quickly see how a single pregnant female mouse left to her own devices can turn into a major infestation while you're out of town enjoying turkey, pie, and all the trimmings.
Turn your home into a fortress before you head out of town
In order to prevent mice from taking over your home while you're enjoying a festive holiday getaway, try implementing these mouse-prevention tips:
Seal up every crack, gap, and opening on the exterior of your house
Do not leave any food out on the counters while away
Packaged food (even unopened ones) should be removed from its original wrappers and stored in glass or durable plastic containers with tight-fitting fitting lids.
Empty every trash can
Clean counters and floor leaving no crumbs or spills behind
Make sure bird seed and other seeds are stored properly in the garage (meaning mice can't get to them)
Don't leave firewood stacked inside the house or even on the porch or deck
Don't leave home until your existing mouse problem has been taken care of
If you've already detected a mouse infestation in your home and are thinking about waiting until you get back from vacation to take care of it, please reconsider.
Left untreated and with no reason to remain in hiding, mice will have a field day in your home while there's no one to stop them. You could potentially come home to a much larger problem if you don't address it before you go away. Do you really want to come home from a great vacation to these unwanted houseguests? We didn't think so.
Let EnviroPest take care of your mouse problem
At EnviroPest, we've been getting rid of mice and other nuisance and potentially damaging pests since 1965 and are ready to help you with the best pest control in Denver, Boulder, and Colorado Springs as well as NoCo! For relief from mice, we offer a year-round home pest control plan that includes:
Four seasonal service visits per year
Coverage for 30+ house-infesting pests
24/7 digital rodent monitoring
Free emergency service
If you'd like to learn more about our Colorado's Choice Smart Service or if you'd like to speak with one of our customer service representatives about your specific situation, please reach out today via form or phone!
Source: Pest News 3
Original Source link ==> How To Prevent Mice From Moving In While Out Of Town
All third party News, Content, company names, brand names, trademarks showed on website are the property of their particular proprietors. we are not a copyrights of it, it just a sharing informative blog
All material is copyrighted by the respected publishers. It is published on the internet only for the sake of promoting.
If you believe that your work has been copied in a way that constitutes copyright infringement, contact us. xclusivedevelopers@gmail.com.
Fumigation In Karachi