Recently a homeowner in Fort Collins reached out to EnviroPest about a mouse problem in his home. For several weeks now, he's been catching four to six mice a week in his basement. Despite his best efforts to set up and check mouse traps the problem persists. If you're wondering how that's possible or if you've found yourself in a similar predicament, we've got a little insight to share on the particular issue.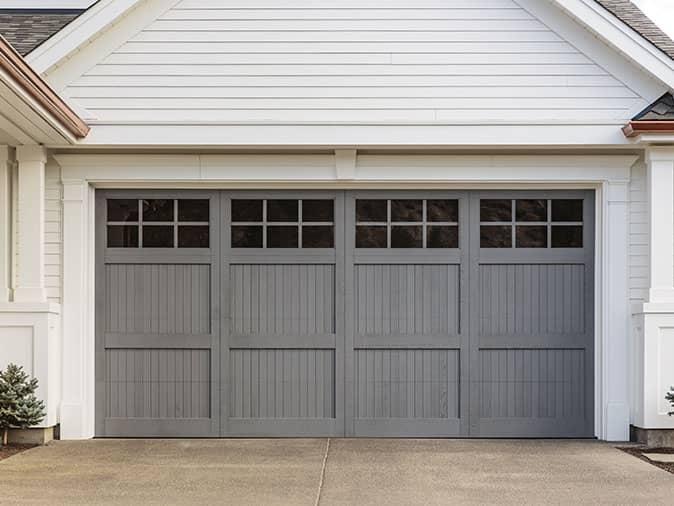 Why your mouse trapping efforts aren't working
Mouse traps can be an effective tool when fighting a mouse infestation, however, they don't always work the way you were hoping. If you've set mouse traps and the mice aren't taking the bait (literally) or it's not stopping mouse activity, here are a few reasons why that could be happening:
There's too much bait on the trap so mice are actually feeding on it but not triggering the spring mechanism
If you've got old bait on a trap mice may not detect the odor and if they do, they may not be interested in it if it's too old
Using your bare hands when handling mouse traps will result in mice detecting your scent and finding an alternate route
The smell of dead mice left on a mouse trap is repelling these rodents
Your mouse traps aren't keeping pace with the growing mouse population
Setting mouse traps
In order to catch mice in your mouse traps, you need to understand mice are smart and cautious. Don't expect them to go near a trap placed out in the open, no matter how appetizing the bait looks. They won't do it. If you want to set mouse traps for optimum results, here are a few suggestions:
Always use gloves when handling mouse traps
Place a small amount of bait (such as peanut butter) on the trap in the appropriate spot
Place traps on the floor with the baited end touching the wall (so it forms a "T") with the wall
Set traps in areas where you've found evidence of mice activity
Check traps daily and remove dead mice right away
Try not to reuse old traps as the scent of dead mice and/or human scent may be on them
If you don't find out how they're getting in, mouse traps will never work the way you want them to
Here we are at the crux of the problem – no amount of mouse traps will stop mice from infesting your home if you do not find out how they're getting inside. And you MUST plug every potential entry point.
How do mice get inside Colorado homes?
The simple answer is, mice enter homes any way they can. Seriously, they're opportunistic and will sneak in through any gap, crack, or opening on the exterior of a home. A gap under the garage door – that's an easy mark. An opening around the exterior water spigot- they're in. A hole along the roofline – these critters will crawl right up and go in.
Is there a better way to deal with mice infestations?
The best way to get rid of mice that have infested your home is to contact a licensed pest control company. Here at EnviroPest, we offer effective home pest control services in Fort Collins and across Northern Colorado as well as Denver, Boulder, and Colorado Springs. When you contact us for help solving your mouse problem, you can count on us to take care of it, no matter how severe. To learn more about our Colorado's Choice Smart Service, please take a look at the plan benefits below or simply give us a shout to discuss your mouse issue.
{{ _api.contentSnippet.get('smart-service') }}
Source: Pest News 3
Original Source link ==> Why You're Catching Mice But Not Solving The Problem
All third party News, Content, company names, brand names, trademarks showed on website are the property of their particular proprietors. we are not a copyrights of it, it just a sharing informative blog
All material is copyrighted by the respected publishers. It is published on the internet only for the sake of promoting.
If you believe that your work has been copied in a way that constitutes copyright infringement, contact us. xclusivedevelopers@gmail.com.
Fumigation In Karachi